Medical Advocates for Healthy Air (MAHA) is advised by a board of medical and health professionals who are passionate about protecting North Carolinians from air pollution. The term for the voluntary position is two years. This month, Jim Kenny, MD, one of MAHA's founding board members, rotated off the board. Jim was a recipient of this year's Airkeeper Award from Clean Air Carolina for his work developing anti-idling policies in Greenville and his contributions to the MAHA board.
At this time, MAHA is pleased to welcome two new members, Theresa Langston and Dr. Greg Kearney.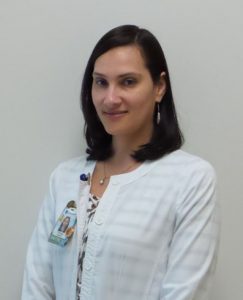 Theresa Langston, BSRT, RRT, RCP, AE-C, is the founder of the pediatric asthma program at Vidant Roanoke-Chowan Hospital. She has helped children and families manage asthma since 2012, and previously worked as a clinical Registered Respiratory Therapist. She is a member of the NC Asthma Alliance, the Association of Asthma Educators, the American Association for Respiratory Care and the National Board for Respiratory Care. Theresa graduated from Pitt Community College and UNC Charlotte. She has lived all her life in Winton, N.C., near Ahoskie, and is a member of the Meherrin Nation. When she's taking time off from caring for children with asthma, Theresa enjoys travelling with her son and husband.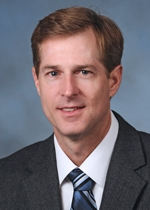 Greg Kearney, DrPH, MPH, REHS, is an assistant professor in the Department of Public Health in the Brody School of Medicine at East Carolina University, where he teaches epidemiology and environmental health. He has worked at local, state and federal levels in environmental health, including the State of Florida Department of Health and the Centers for Disease Control and Prevention National Center for Environmental Health. He directs the Eastern Carolina Asthma Prevention Program (ECAPP) for the 29 eastern county region. Greg is a member of the National Environmental Health Association and the Duke COPD Task Force. Originally from eastern N.C., Dr. Kearney graduated from The University of South Florida with degrees in urban and regional planning and public health, and received a doctorate in public health with a concentration in environmental health sciences from the University of Alabama at Birmingham. He is married to Michelle and has two sons, Patrick and Tanner.